OmniShare is used worldwide!

FEATURES
Enhance Collaboration Between Marketing and Sales
Discover how OmniShare's features can help optimize collaboration between marketing and sales.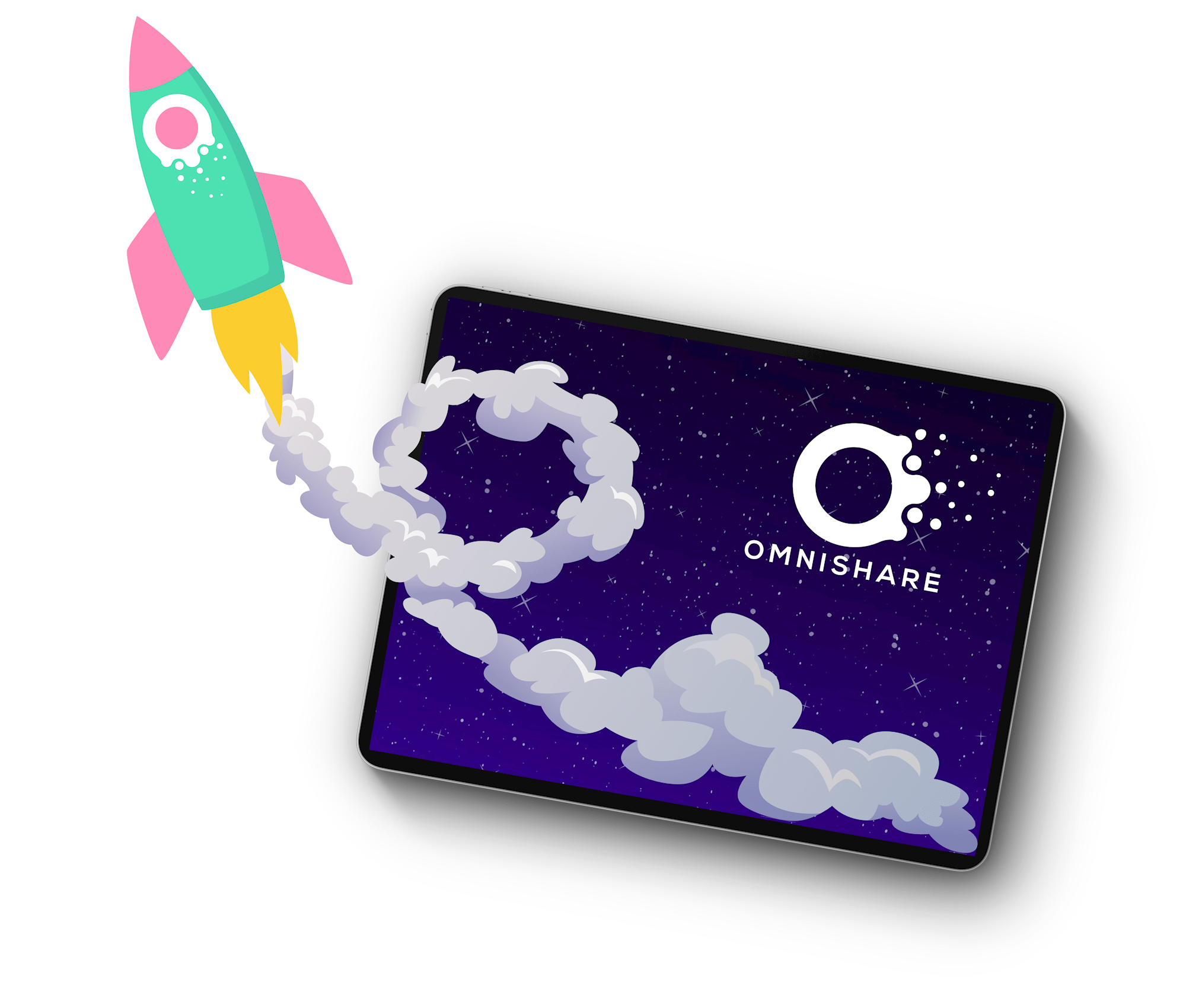 "OmniShare provides us with greater transparency between our sales and marketing teams. Communication through the app offers us valuable insights into our customer journey, allowing us to work more intelligently and purposefully in our sales and service efforts."
Rynkeby Foodservice
Anna Katrine Kaas Rasmussen
Product Manager

"OmniShare ensures that our sales team always has the latest materials at their disposal, but it has also proven to be very beneficial internally within the company. There's just one place to update things, and then everyone has access. A significant time-saver for all parties."
MicroMatic
Mads Reiflin Johannessen
Head of Global Marketing and E-commerce

"OmniShare provides us with a stable and standardized sales platform, allowing us to distribute content efficiently across the organization and worldwide. All our employees are always up-to-date with the latest content."
SKOV A/S
Stig Veis Jørgensen
Marketing Manager
75 +
New companies last month